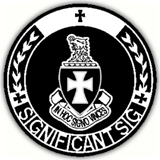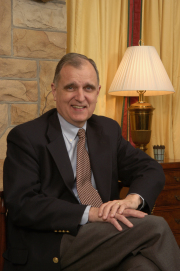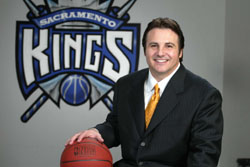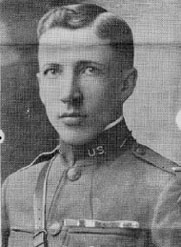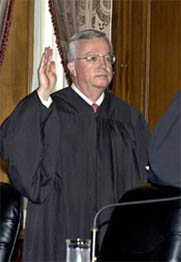 William "Mickey" Barker, Delta Theta '64

Chief Justice, Supreme Court of Tennessee

Two Delta Theta initiates have been selected as recipients of the Significant Sig Award this year!

Gavin P. Maloof, Delta Theta '78

Owner, Maloof Sports & Entertainment, which owns the Sacramento Kings and Monarchs as well as ARCO Arena.

Lee Anderson, Delta Theta '48

Associate Publisher, Chattanooga Times Free Press

B. Carroll Reece, Delta Theta '10 (Delta Chi)

17-term Representative for Tennessee's 1st Congressional District

Dr. Joel Cunningham, Delta Theta '65

Vice Chancellor and President of the University of the South (Sewanee)

Barker and Maloof join three other Delta Theta Significant Sigs:

The Significant Sig award recognizes brothers who have achieved outstanding distinction in their professional fields of endeavor.